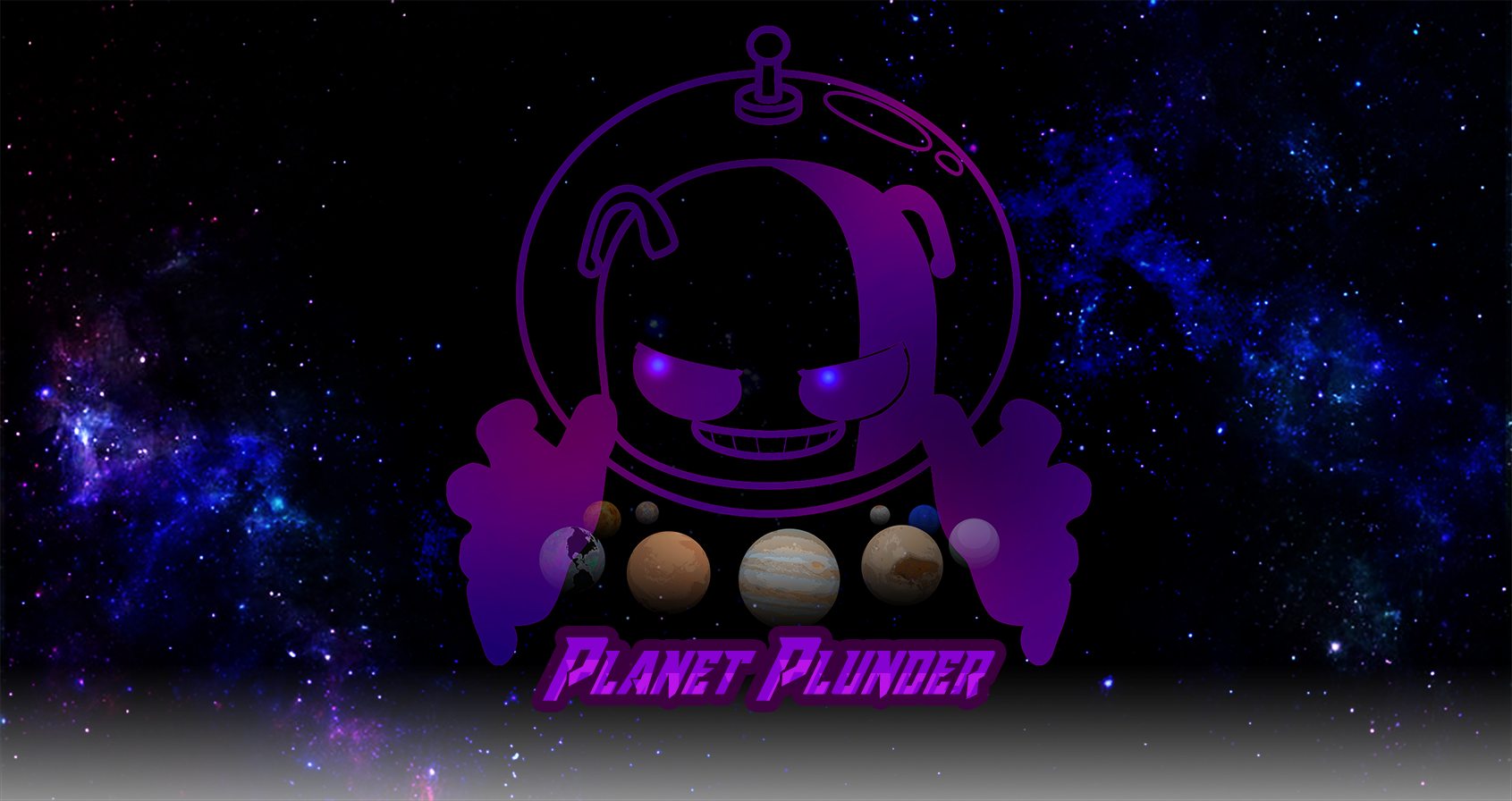 Planet Plunder
This project is from The Newschool: Parsons's group project.
Our team members - jib, harris, cole, and youjin(myself).
** This is a card game: in order to play this game, should print the cards out **
This game is recommended to play 3 -4 people.
Approximately 20-30 mins playtime.
A winner is who gets 9 points!
Become a conqueror of the Universe!