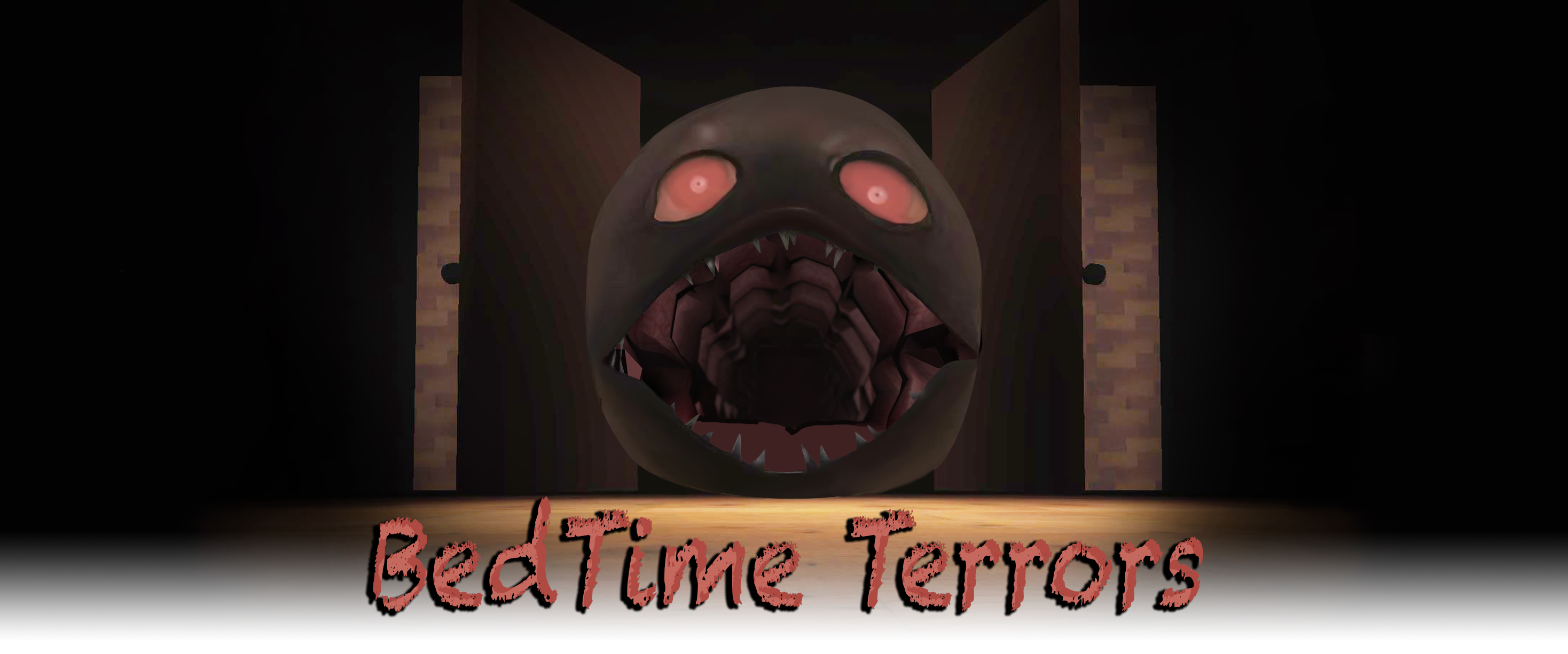 Bedtime Terrors
A downloadable game for Windows
Created by Constantinos Constantinides (Costas), Panyapzha Leekitwatktana (Jib), Justina Yeung and You Jin Song

WARNING: This game may contain elements of an unsettling atmosphere and may cause motion sickness.
What happens if you face a monster in the closet and become confined in a surreal space? Play as a child and explore the mystifying room to escape the nightmare.

Game Descriptions:
Bedtime Terrors is an atmospheric, puzzle-based virtual reality game depicting a child's imagination of the other surreal dimension that exists beyond closet doors. Surrounded by the eerie environment, the player plays as a child and navigates through the space in an attempt to find clues to escape from the enclosed, nightmarish space and back into the real world.
Game Instructions:
In order to play the game smoothly, we are adding the following guidelines...
Firstly, obtain a scissor inside the first drawer and take it to the closed-monster exit. Then, cut the stitches on the right side of the monster's eye. After following those steps, go back to the desk and place the missing ragdoll pieces back to where they belong on the ragdoll. (All the missing ragdoll pieces are on the desk). Once you complete that puzzle, you will receive an eyeball. Carry it back to the monster-door and place it in the empty eye socket. Lastly, find the bolt cutter on the left side of the desk in the attic and cut the chains to escape.

* * This project was created in 3 weeks for the Parsons' Core Studio Final Project 2019 * *

Features:
Virtual Reality
Puzzle
First Person
Game Controls: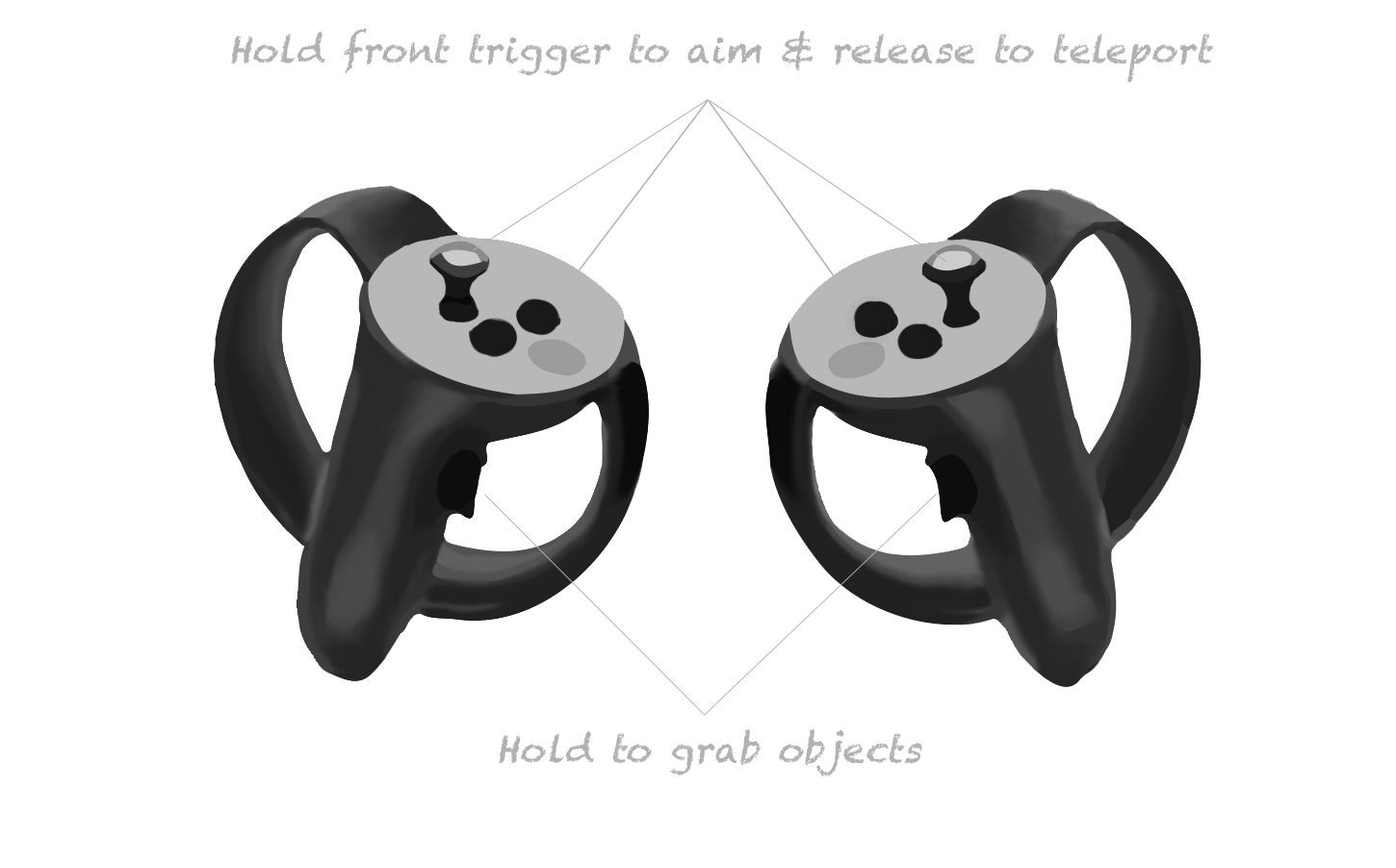 Team Roles:
| | | | |
| --- | --- | --- | --- |
| Costas | Justina | Jib | You Jin |
| Environment Layout | Environment Layout | Environment Layout | Environment Layout |
| Main Programmer | Programmer | Producer | Audio and sounds |
| Level Designer | 3D modeler | 3D modeler | 3D modeler |
| Note taking | Manager | UV | Animation |
| Animation | Animation | Animation | |